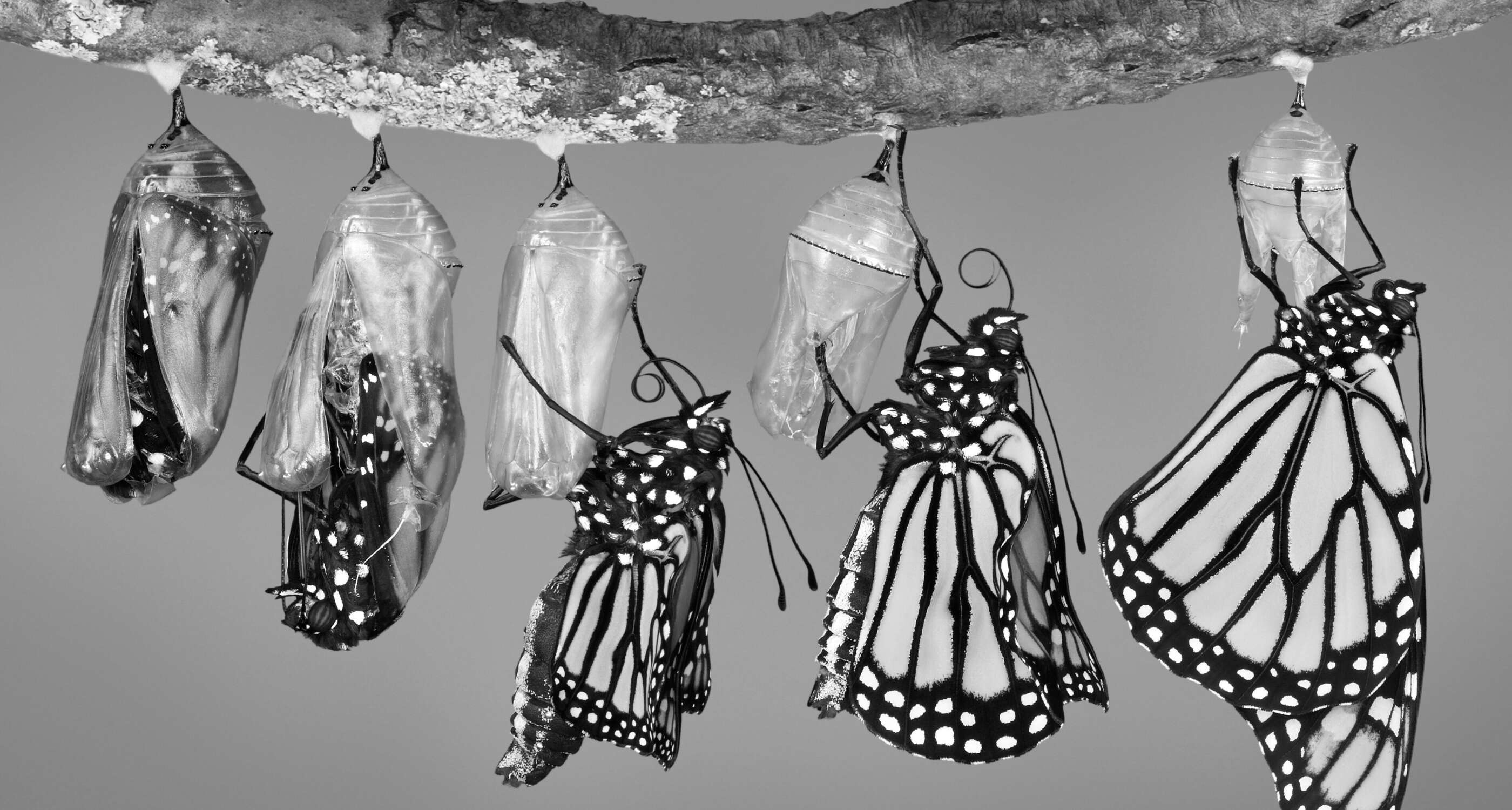 Leadership development
As a leader, how do you create the right atmosphere for empathy, respect and open dialogue, while at the same time, keeping your eye on the goals you have set?
Leaders are on a key node within an organisation. They are the ones who have to manage their teams effectively while operating efficiently within the complexity of multiple interests at stake. It is essential to engage actively with internal and external stakeholders when defining overall strategy and direction. At the same time leaders must competently lead a team of people towards these strategic goals, all while navigating the operational challenges and interpersonal dynamics that can arise along the way.


Balance and direction
How do you create space for what's needed in the team without losing sight of direction? How do you engage your team to work together effectively on shared and aligned goals? How do you collaborate efficiently with your colleagues and fellow leaders? Where can you best use your leadership qualities to improve the impact you have? How can you ensure that every team member can effectively contribute their specific talents and competencies to the team? Leaders of a team or organisation have a lot to deal with at the same time and carry a large responsibility. When every situation demands your full attention, resilience and alertness, it can be a drain on your energy.


New perspective
We believe that by learning to effectively listen to your team and recognize all the signals in both your environment and in yourself, we can help you broaden your spectrum of leadership skills. Our bodies hold a lot of information. When you become aware of those signals and how to interpret them, you can consciously respond effectively and specifically to what is needed in the team. Are you ready to take a stand for what you are truly capable of?

The Impact Program
In our leadership program we focus on the competing demands and questions that arise when you take a stand. We support you as a leader by offering new perspectives, awareness and pointers to empower you to reach your full capacity. To listen with empathy and encourage diversity in your teams. And to create powerful connections amongst leaders and optimize cooperation.

More information
Leave a message to connect