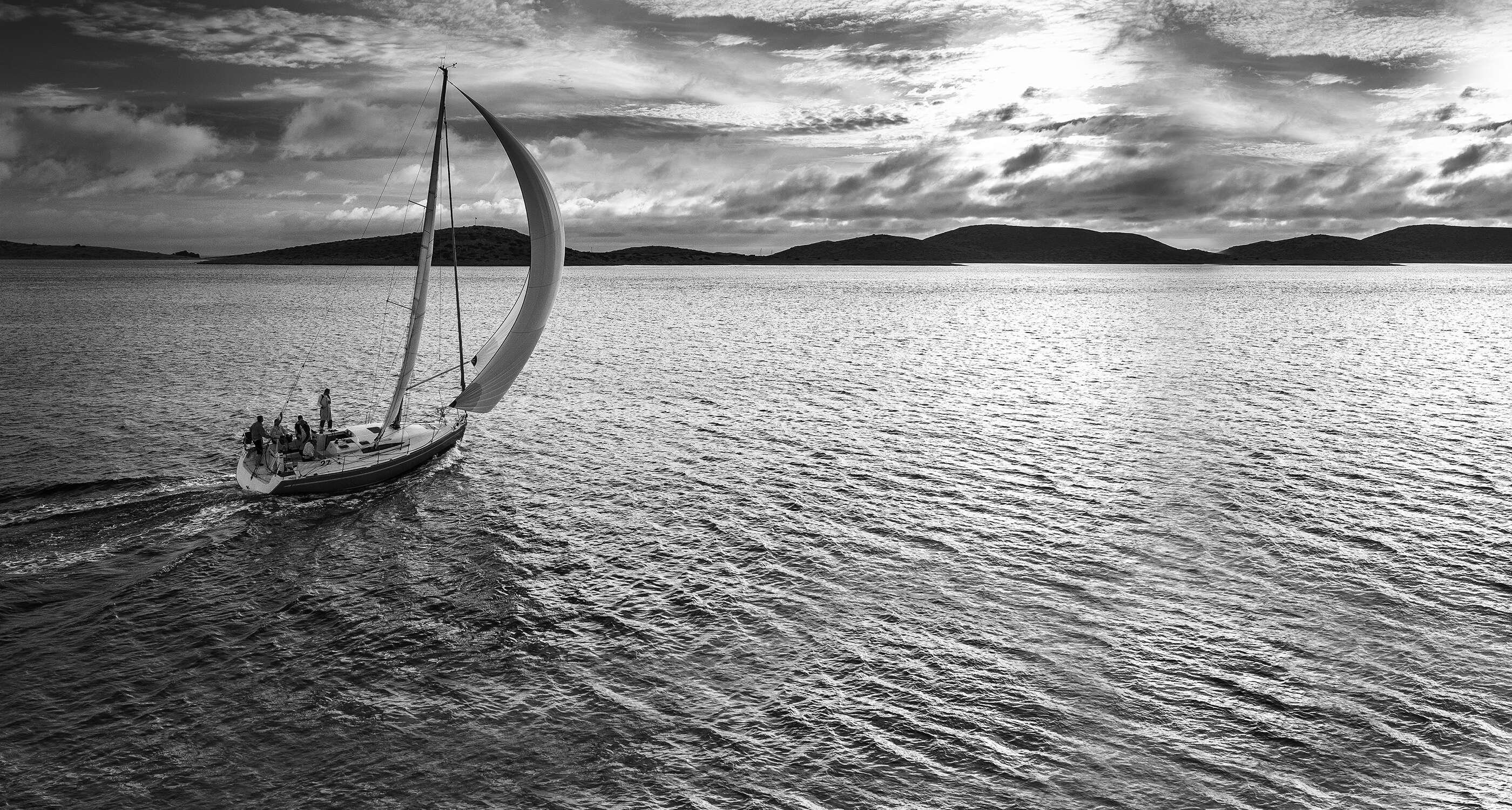 Executive coaching
'The same wind blows on us all; the winds of disaster, opportunity and change. Therefore, it is not the blowing of the wind, but the setting of the sails that will determine our direction in life'. – Jim Rohn
It is not always possible to have level conversations with the people you lead. It can be difficult to fully explore and understand some of the behavioural challenges within your team. Often the speed or intensity of changes coming your way can lead to you drifting away from your course. You may have the feeling that you have had to make compromises in your approach. You are continually pushing aside the signals that your body or intuition are sending you. Other matters become your priority, and yet there remains an undefinable feeling of drifting off course. How can you lead from what is truly important to you and connect with people that support and add meaning to that?
Firm but Fair
Executive coaching is partnering with leaders in a thought-provoking and creative process that inspires you to maximize your personal and professional potential. We facilitate those conversations to support you in navigating the complexities of managing people in teams. By having firm and frank discussions, we explore, question, confront and mirror behaviour in order to reflect on the situations you encounter. So that you can fully focus on awareness of your actions, reclaiming your talents and taking the lead in your own learning and growth.
Embodiment
Leadership is more than just intellectual capacity; it is about how you show up as a leader. Now more than ever, leadership requires an awareness of ourselves and the integration of our full potential as a human being; engaging your head, heart and body. For leadership is not only about what you say, but it is also about what you do, feel and how you express yourself. We believe your body is a direct mirror of your mood and can determine the level of your determination, resilience and impact.
Co-active Coaching
The International Coach Federation (ICF) defines coaching as partnering with clients in a thought-provoking and creative process that inspires them to maximize their personal and professional potential. Our coaches are internationally registered Certified Professional Co-Active Coaches (CPCC).

Coming from the co-active way, we believe that our clients are naturally creative, resourceful and whole. We help our clients to unravel, discover and reconnect to their inner potential to overcome challenges. By offering different perspectives that will empower conscious leadership and bring about sustainable change in their teams.
Leave a message to connect