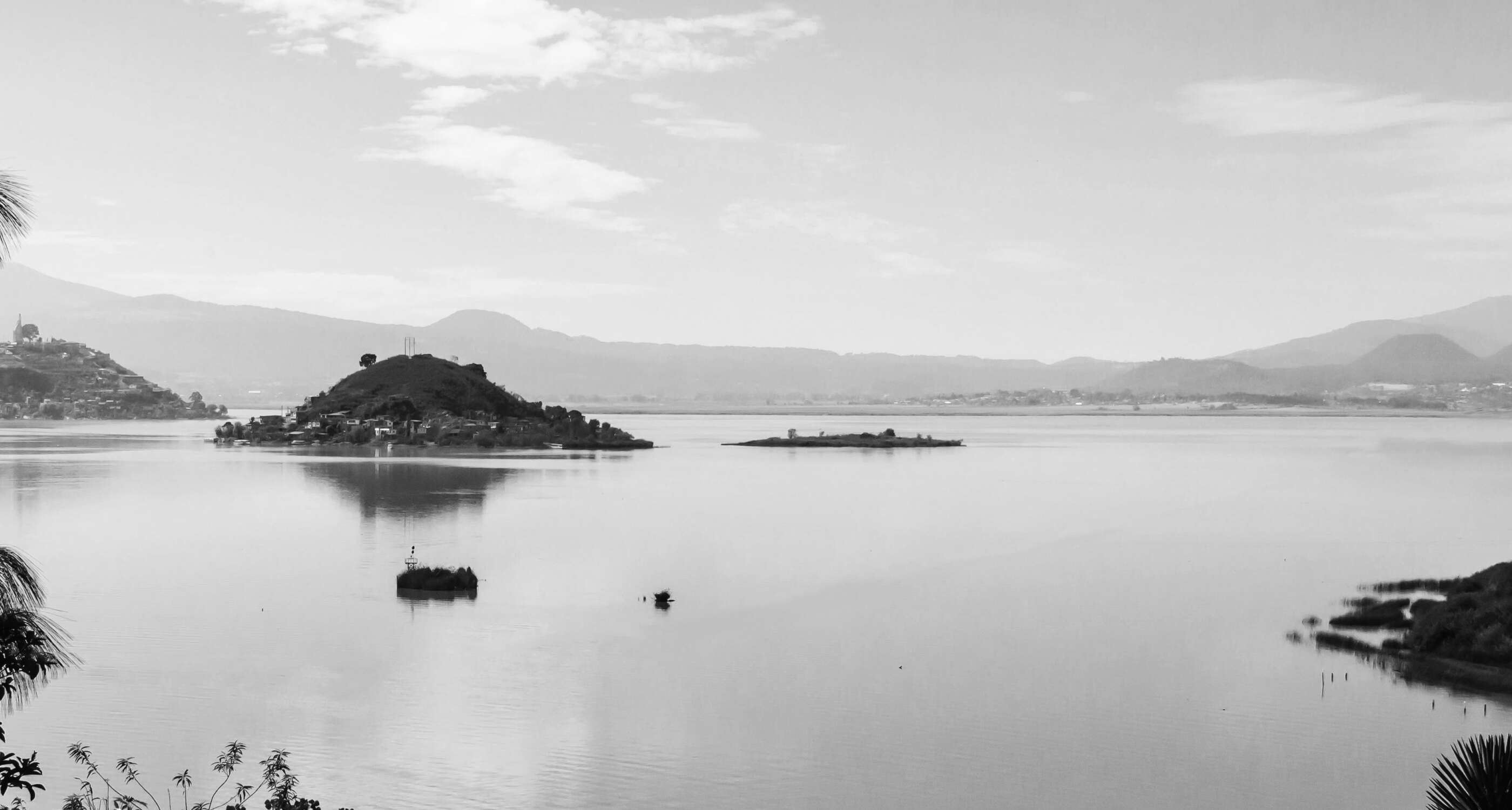 Isla de la Pacanda
'The island La Pacanda is the largest of four islands in Lake Pátzcuaro in the state of Michoacan, Mexico. This island was an ancient spiritual centre for the Purépecha civilization who believed this small piece of land to be the 'belly button of the universe'. Around thirty families live on the island today and every year they honour and celebrate the tradition and spirituality during several days.' – Javier Ferreiro
AUTHENTIC ENCOUNTERS
By initiating authentic dialogues you both deepen your own abilities and open new perspectives for others. You create space to connect with others and see their unique abilities. If you join forces through respecting and appreciating diversity, you both can thrive. Leading to effective teamwork and creativity.
NYNKE PACANDA
Every human being is shaped by own unique thoughts, purposes, intentions and experiences. Every encounter and every story continually refresh and inspire me. I consider it a privilege to work closely together with a variety of clients to empower meaningful connections and create space for leadership, authenticity and growth. On individual, team and organizational level.
Diversity and inter human dynamics are challenging for collaboration. There is a lot more to leadership than just knowledge and experience. Expression, body posture and non-verbal signals are crucial elements that can undermine or strengthen your leadership.
To sharpen your view on team dynamics, renewed awareness is essential. Unravelling old patterns can still influence current behaviour. Eliciting courageous conversations can offer people space to use their talents in a meaningful way.
Read more in my bio
Pacanda Consultancy
Pacanda Consultancy facilitates people in international organizations in the field of leadership development, team effectiveness and executive coaching. We believe in the power of diversity and connect with professionals from various backgrounds and work fields, each with their own expertise.
We work closely with leaders, professionals and teams to create an interactive, experience-oriented setting that allows each person to contribute, share and engage in the process. By eliciting energy, curiosity and active participation, we challenge participants to show up and to speak up fully. Together we explore outlooks, build awareness, and deepen learnings. We support people to bring it together in aligned intentions that empower and challenge their commitment and action.